5 Tips on Hiring Top Talent and Improve Your Business' Image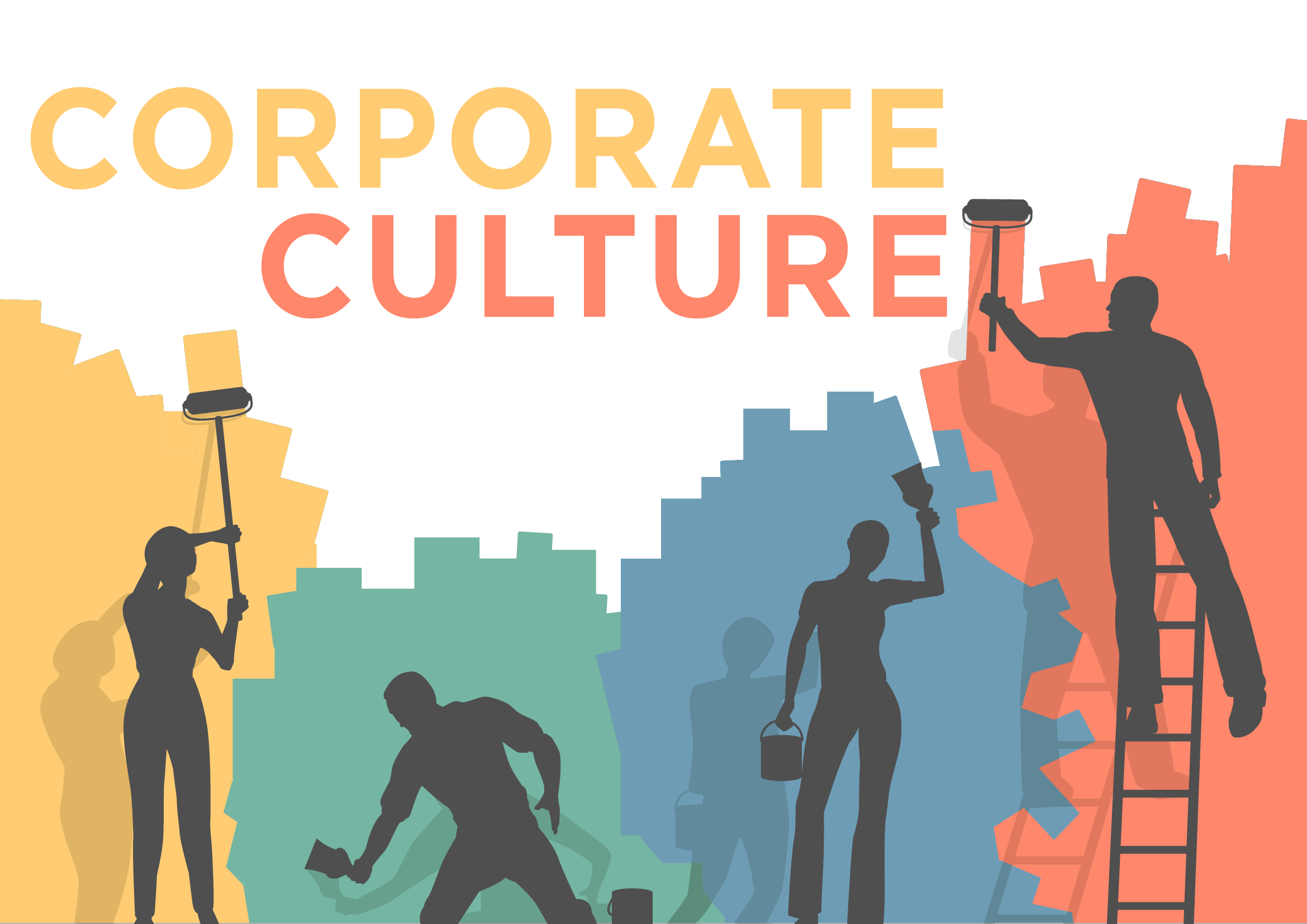 We all know you need skilled and dedicated employees to build and grow your business. Attracting the right people is essential to positioning your company for growth and success, but establishing your company as a destination for top talent takes effort.
You've got to lead the competition on two fronts by: offering an attractive compensation and benefits package, and showcasing a corporate brand and culture that both excites and motivates candidates.
Here are 5 components to consider in your compensation and benefits package:
Competitive salary
Bonus or incentive compensation
Health care and life insurance benefits
Tax-saving retirement plans, like a 401(k) or Simple IRA plan
Offering other types of benefits, such as childcare assistance or gym memberships, or things like "Free Lunch Friday's"
Another important consideration when making decisions regarding compensation is whether an employee is exempt or non-exempt under the federal Fair Labor Standards Act (also known as the FLSA). Non-exempt employees are entitled to certain protections, including minimum wage and overtime pay, under the FLSA. Be sure to comply with all federal and state laws regarding compensation and benefits.
Ok, let's talk about how to leverage your corporate culture during the recruitment process. It is important for you, as the hiring manager or business owner, to take the time to evaluate your company in relation to your competition, in terms of work environment, corporate brand and work flexibility.
Establishing a few new policies and procedures can enhance your corporate culture and make your company a big draw for rising stars in your industry.
Consider the following steps when improving or building your company's image:
Your benefits, like flexible work arrangements, telecommuting, location and position to match candidates' individual needs
Training, including career-enhancing courses, certifications and a clear path to career growth
Your company brand should be positive, well known and recognized in the industry as successful.
Your corporate environment should be a friendly, organized workplace with a well-established corporate culture and values. In fact, much has been written to support the notion that happier employees are, ultimately, more productive AND profitable.
Finally, and of critical importance, your interview process should be straightforward, friendly and professional.
Remember, your candidates are also interviewing you and this is your best opportunity to impress them with the vision of who you are and how they'd fit in your organization.
Trackback from your site.